Welcome to Student Services 
ABOUT US
Gulf High School student services staff provide a wide array of support services for students and families. The student services program is designed to promote academic achievement by removing social and emotional barriers to success. The student services team works collaboratively with all stakeholders to ensure equity, access and positive outcomes of all students.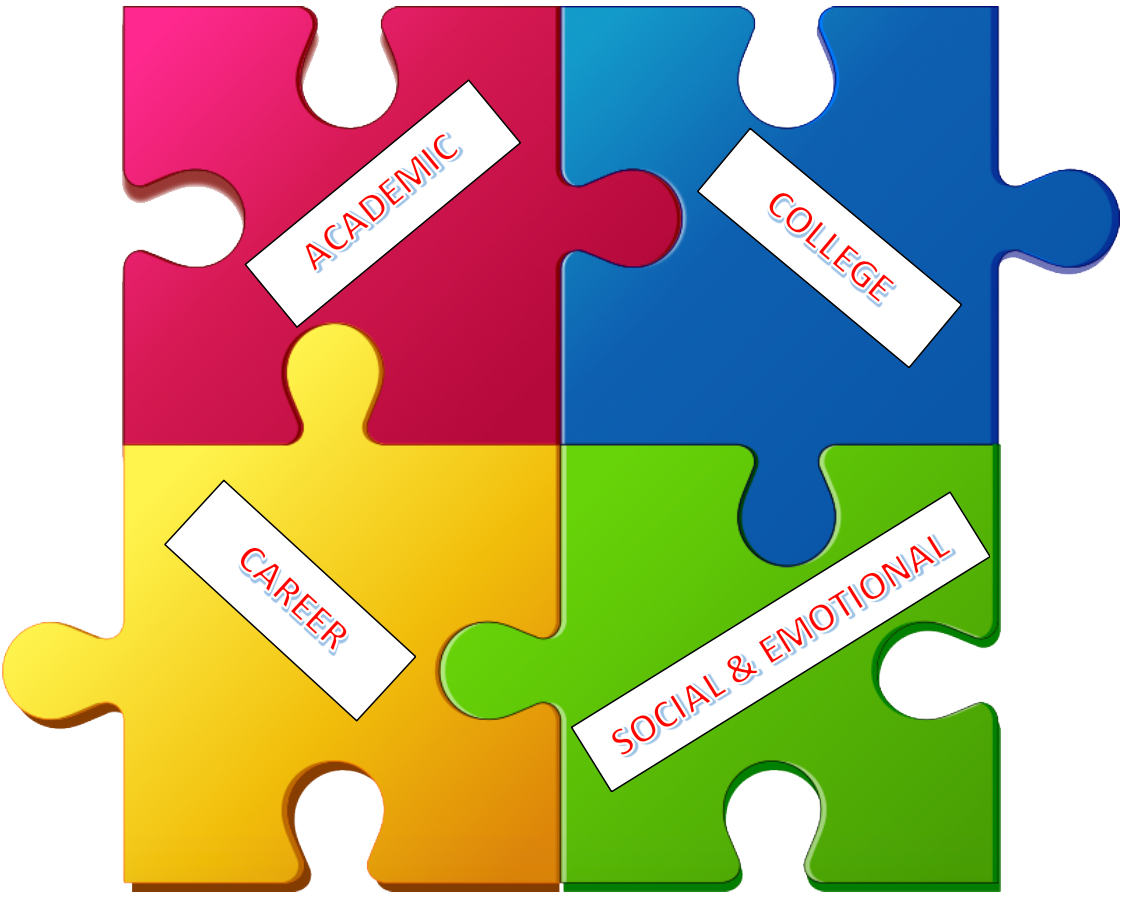 Parent - Teacher Conference Request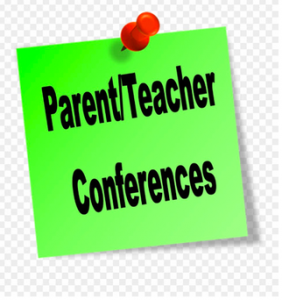 CONTACT:
Alice Hunt, guidance secretary, in order to determine the most efficient way to schedule a parent/teacher conference based on your schedule and concerns.