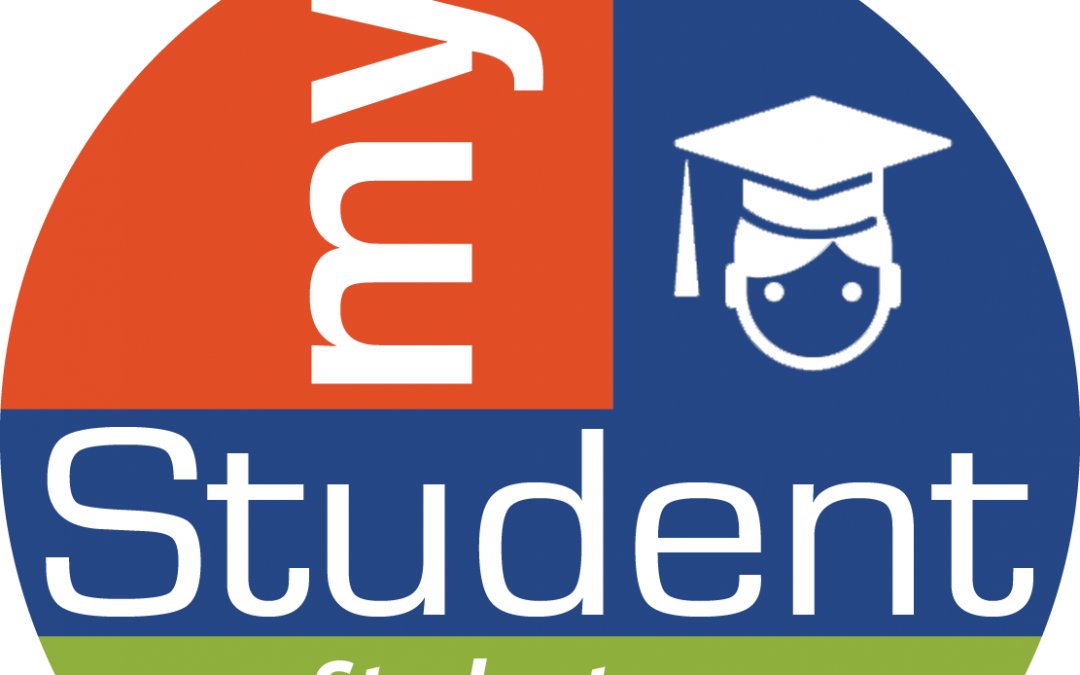 The Parent Portal is a service offered to parents and guardians for accessing certain student records. The service allows parents and guardians to access information about ALL of their students through one convenient website.
Obtain a P.I.N. number for each of your students by visiting his or her school.  This P.I.N. is unique to your student and only your student. Parents/guardians must show proof at the school in order to receive this unique P.I.N. number DO NOT share this P.I.N. number with others.
Create a Parent Portal account, if you don't already have one, by visiting here and clicking "I DO NOT have an Account Registered on the Parent Portal."
The form below will appear. Complete the form and click the "Submit" button to register your Parent Portal account.
*Important Note: Your personal email address provided at the time of registration will become your Parent Portal username.  PCSD employees must use a personal email address.  Do not register your account with your @pasco.k12.fl.us email address.
Instructions and video links below
Pasco County Portal Registration
Directions for Creating and Accessing your Parent Portal
Video instruction to assist you in registering for the Parent Portal.
Video instructions to assist you in finding your child's password.
If you need additional assistance please contact mystudenthelp@pasco.k12.fl.us