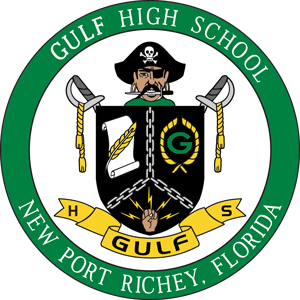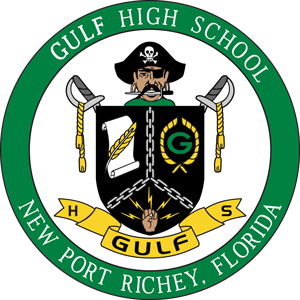 GULF HIGH SCHOOL
   5355 School Road, New Port Richey, FL 34652   
Phone: (727) 774-3300 Fax: (727) 774-3387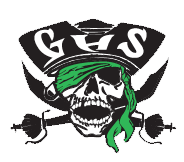 MEANINGFUL LEARNING
~Every Student~
~Every Classroom~
~Every Day~
Attention students You may not bring book bags or backpacks to school next week. All items must be carried in your arms or in your pockets. Very small wallets or purses are permitted. Return books to teachers or the Media center. Return computers tablets and chargers...
read more
Early Release Days
Schools starts regular time, but ends at 11:45am
September 8, 2021
October 6, 2021
November 10, 2021
December 8, 2021
January 12, 2022
February 2, 2022
March 2, 2022
April 13, 2022
GULF HIGH SCHOOL CALENDAR
Questions?
Have a question or want to provide feedback? You're in the right place! Let's Talk! is designed to streamline communication by giving you a central location to submit a question, concern, or comment. Provide your contact information and someone from our school will get back to you very soon.