Congratulations go out to the Boys and Girls Cross Country teams who both finished 2nd place at the home meet on Saturday.   The course was very muddy, but the Bucs slogged through it for some very fast times against a very competitive field.  Most of the Buccaneers had personal or season best times on this very tough and muddy course.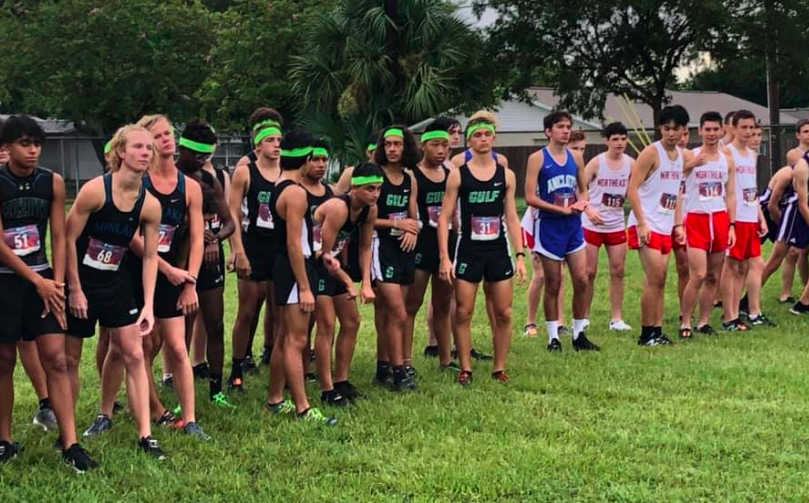 The girls team was lead by Alanta Lofton who finished 5th overall…  The lady Bucs had a multitude of other 20 finishers – Olivia Jackson 12th, Rachel Van Ooyen 14th, Jasmine Brooks 15th and Mya Skinner 16th and Lexi Duke 19th place
The boys team was led by Adrian Saldivar 11th place overall against an extremely competitive field and closely followed by Jeffery Graves 18th and Andy Laguna 19th place.